Suffered An Injury?
Our Attorneys Fight For You To
Get What You Deserve!
I felt understanding, compassion and loyalty toward my case that I never expected. What you did for me and the restoration of my peace of mind cannot be measured. Everyone I dealt with at your firm was top notch!
– Michelle A.
Wilmington, NC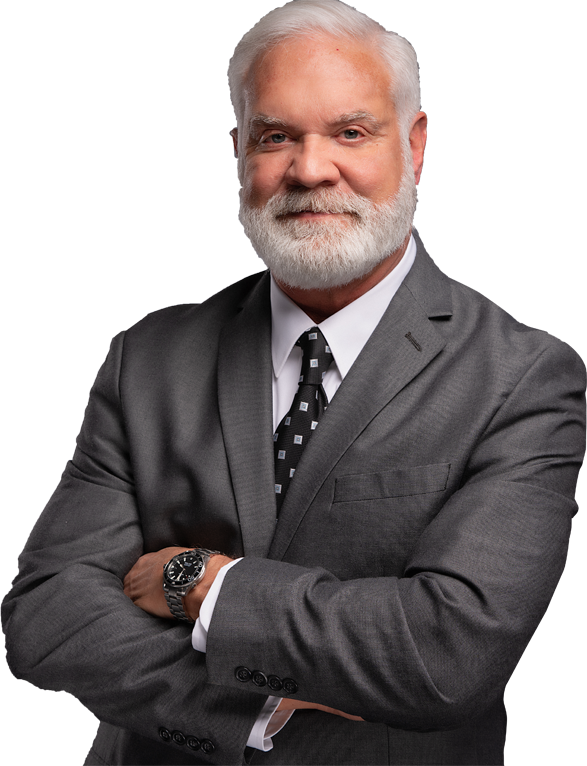 Nationally Recognized Personal Injury Law Office Serving Clients Across the Country
Pursuing legal recourse against a corporation that has done you harm can feel like a battle of David vs. Goliath. You're injured, you're struggling with the insurance companies, and you're trying to navigate the process while reckoning with the legal might of multi-million-dollar companies. You should not have to go about this on your own. You need a law firm that will fight aggressively to defend your rights in and out of the courtroom as you seek a legal outcome that is beneficial to you and yours.
The Wilmington & Jacksonville, NC-based law firm of Greg Jones Law is a nationally recognized personal injury firm with years of experience defending clients who've been hurt or made sick by negligent parties. Pharmaceutical companies, insurance companies, medical device manufacturers, unsafe work environments, and other big corporations will put their financial bottom line before your personal safety.
As your legal representation, we will defend your rights and work tirelessly to pursue a winning case that holds responsible parties accountable. Call Greg Jones Law today at (855)566-3752 to schedule a free consultation.
Helping Victims Get
The Justice That They Deserve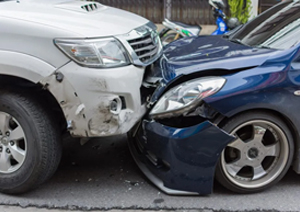 Auto Accidents
Our law firm can inform you of your legal needs and take over the heavy lifting after an accident.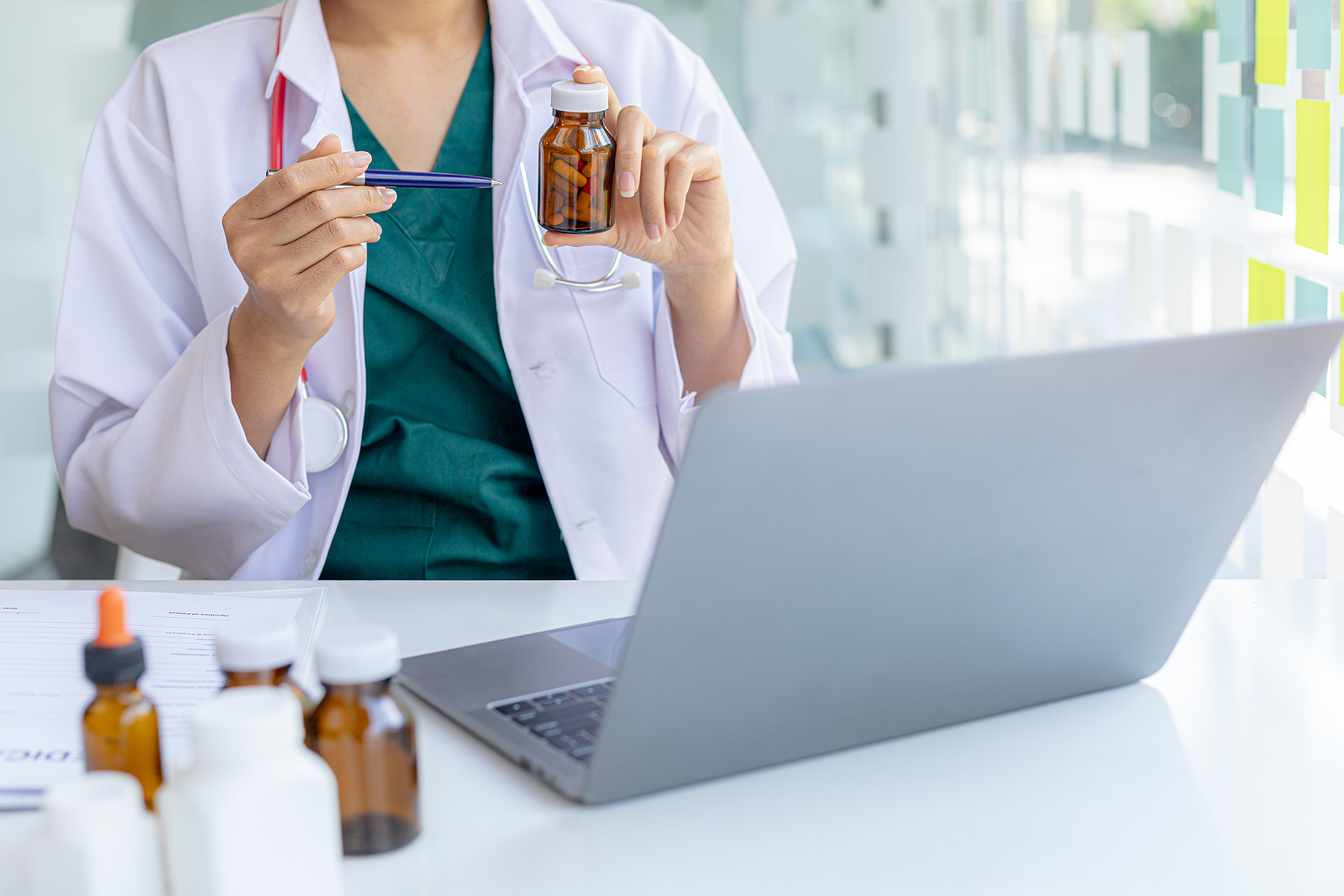 Dangerous Drugs
Contact our firm today to learn what current pharmaceutical drugs are involved in litigation and how to get started with a pharmaceutical drug lawsuit.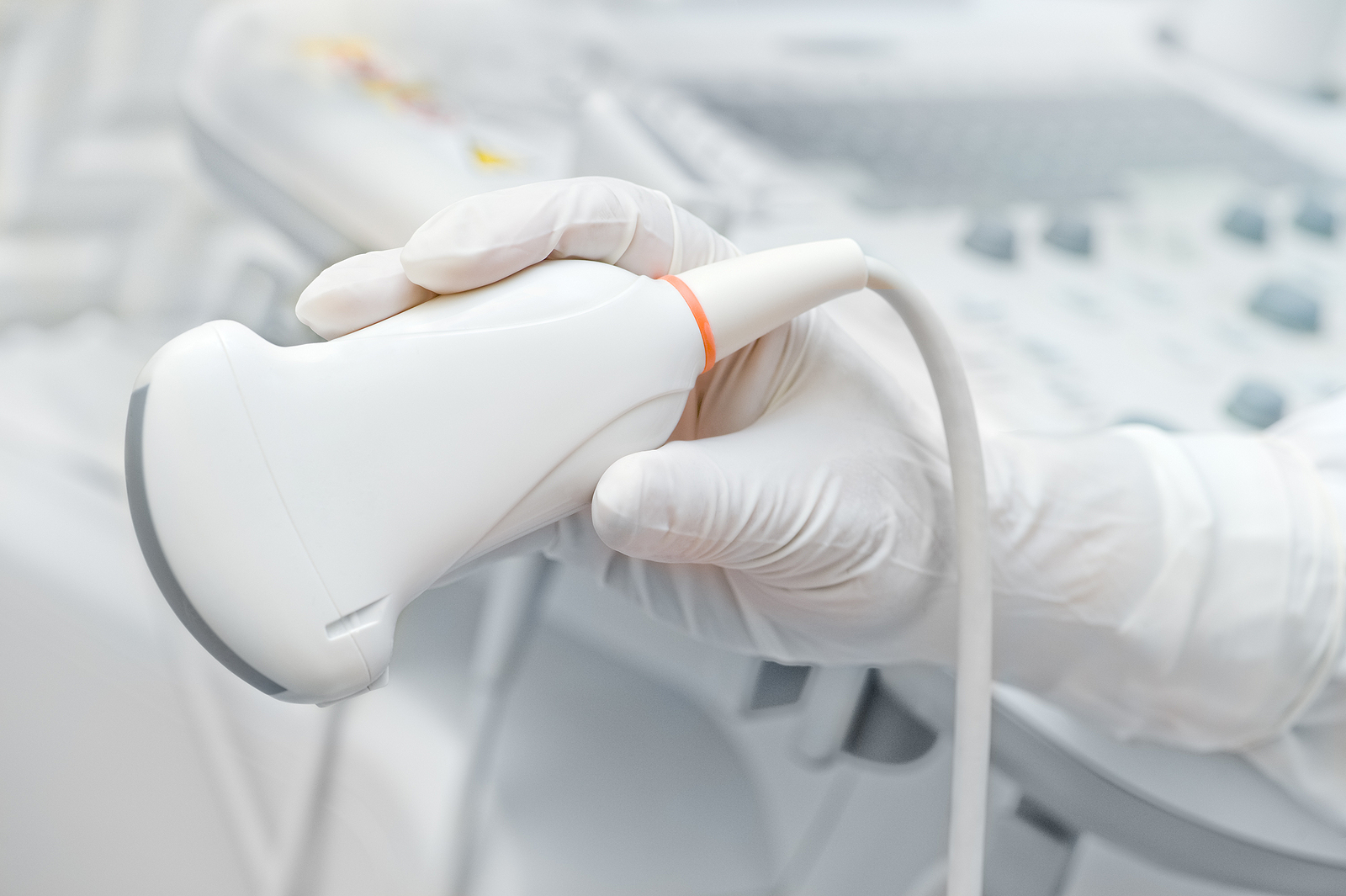 Medical Device Litigation
At Greg Jones Law, we have experience defending against the makers of defective medical devices and would like to hear your claim.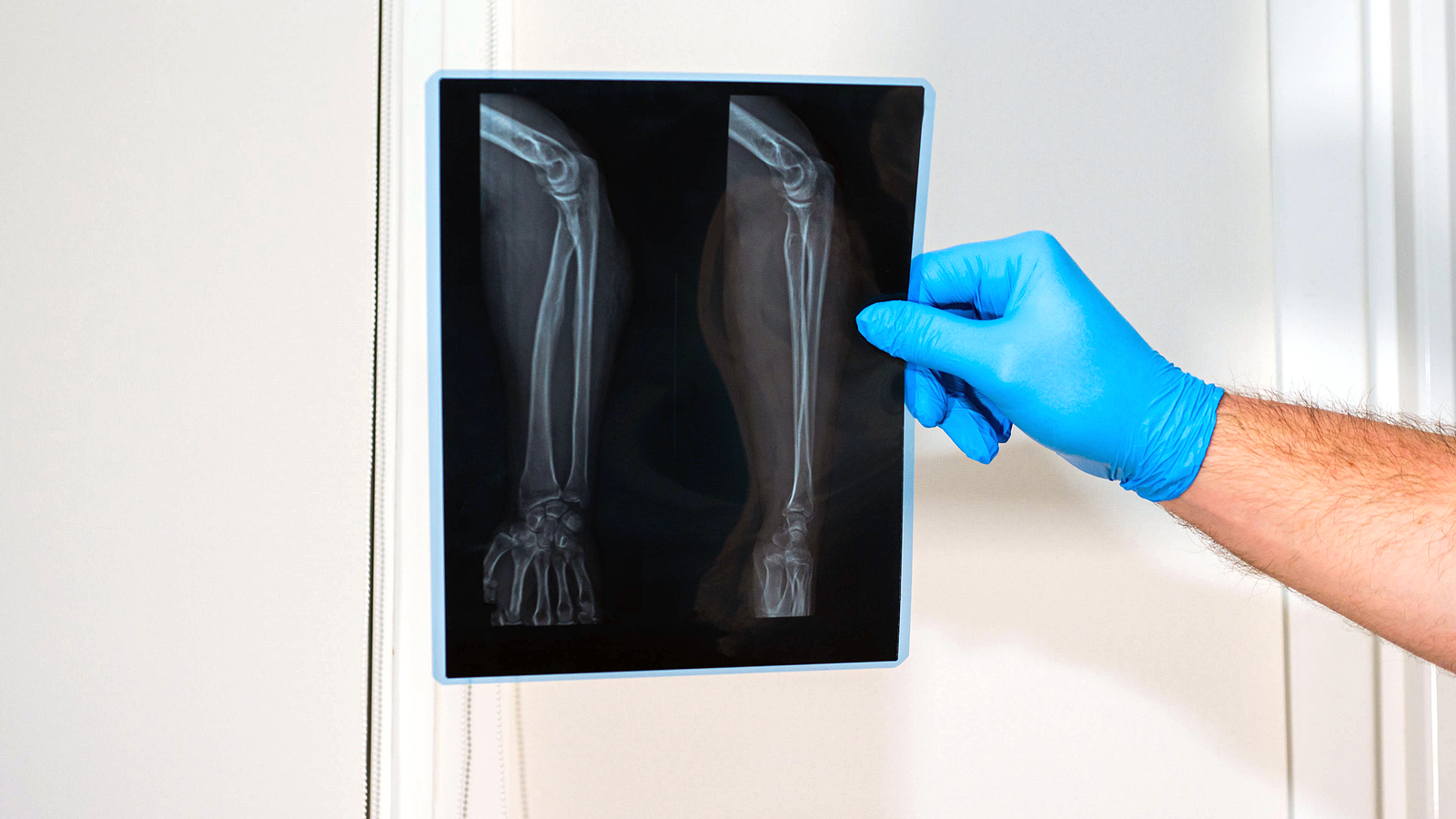 Personal Injury
Our firm has built its foundation around the aim of helping people who have been injured, and need some help either getting back on their feet or holding the right people accountable.
Orgizational Abuse
We aim to seek justice and compensation from negligent organizations that allow harassment or abuse to occur.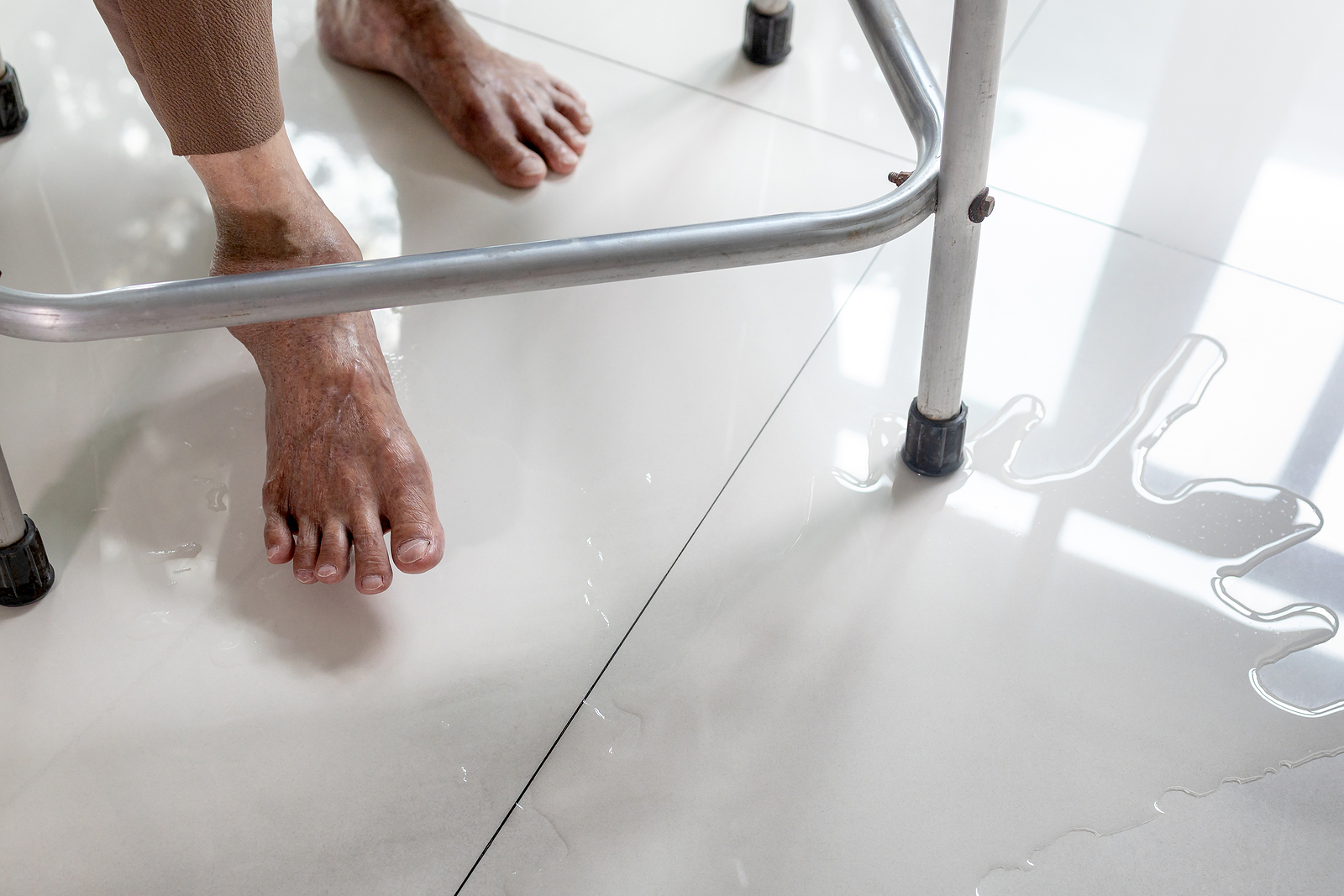 Premises Liability
Accidents happen, but one shouldn't be forced to suffer on account of the negligent property owners.
Providing Personalized Care to Every Client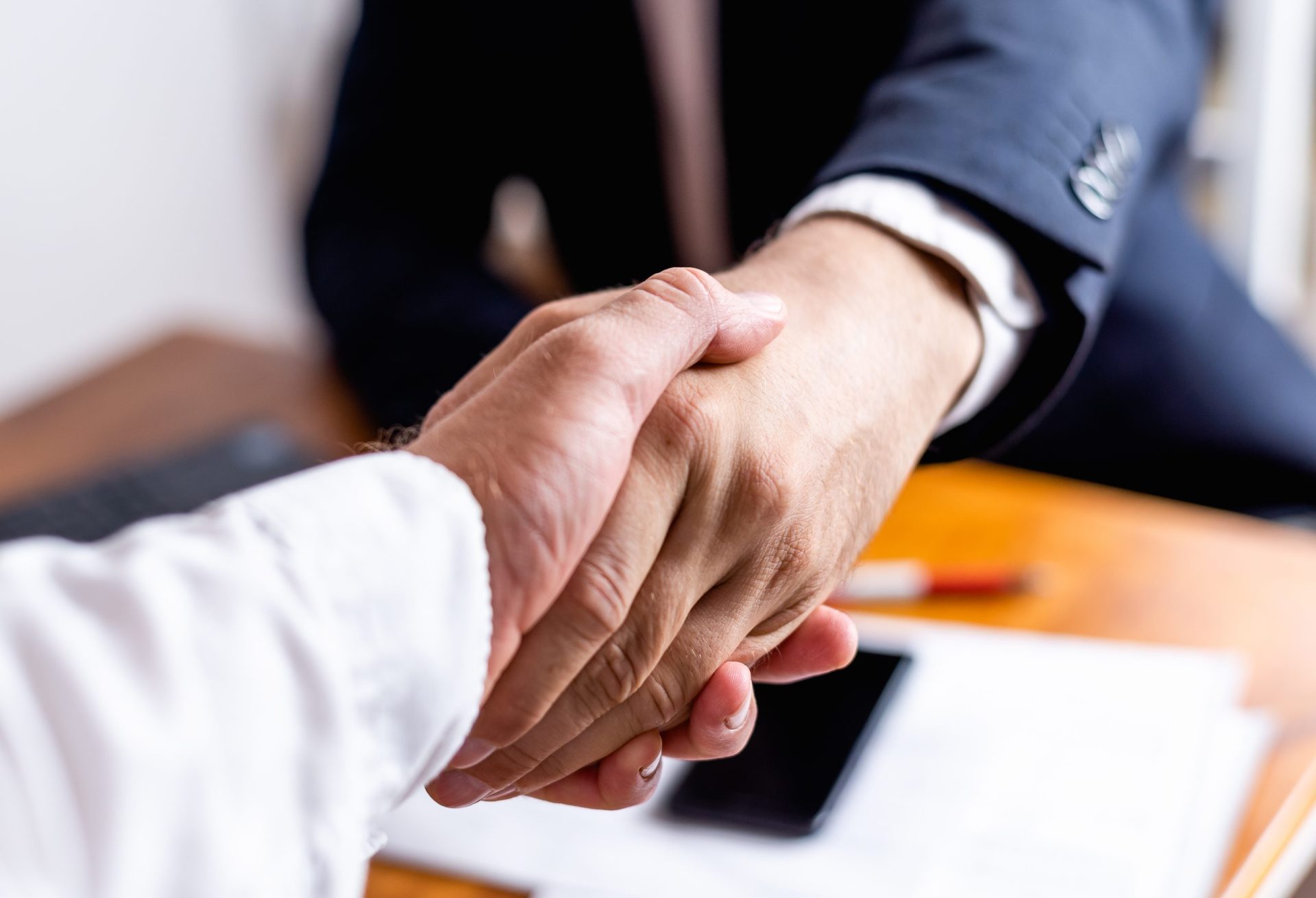 The lawyers of Greg Jones Law have dedicated their careers to helping clients who've been hurt and wronged by parties who think themselves too powerful to touch. We have fought cases big and small, lawsuits that take on giant corporations and abuse claims that are intensely personal, but we understand that every case is unique, and there is no such thing as a 'small case' to the victims.
We may have carved out a special niche bringing lawsuits against the makers of defective medical devices, bad pharmaceutical drugs, and corporations that have covered up abuse, but we also take on cases involving car accident victims and workers who were injured on the job. No matter the case, we will give it our all to ensure that you receive the best possible legal care.
Our client testimonials rank us as one of the leading personal injury law firms across the country. And if we cannot collect compensation on your behalf, you don't owe us anything in legal expenses.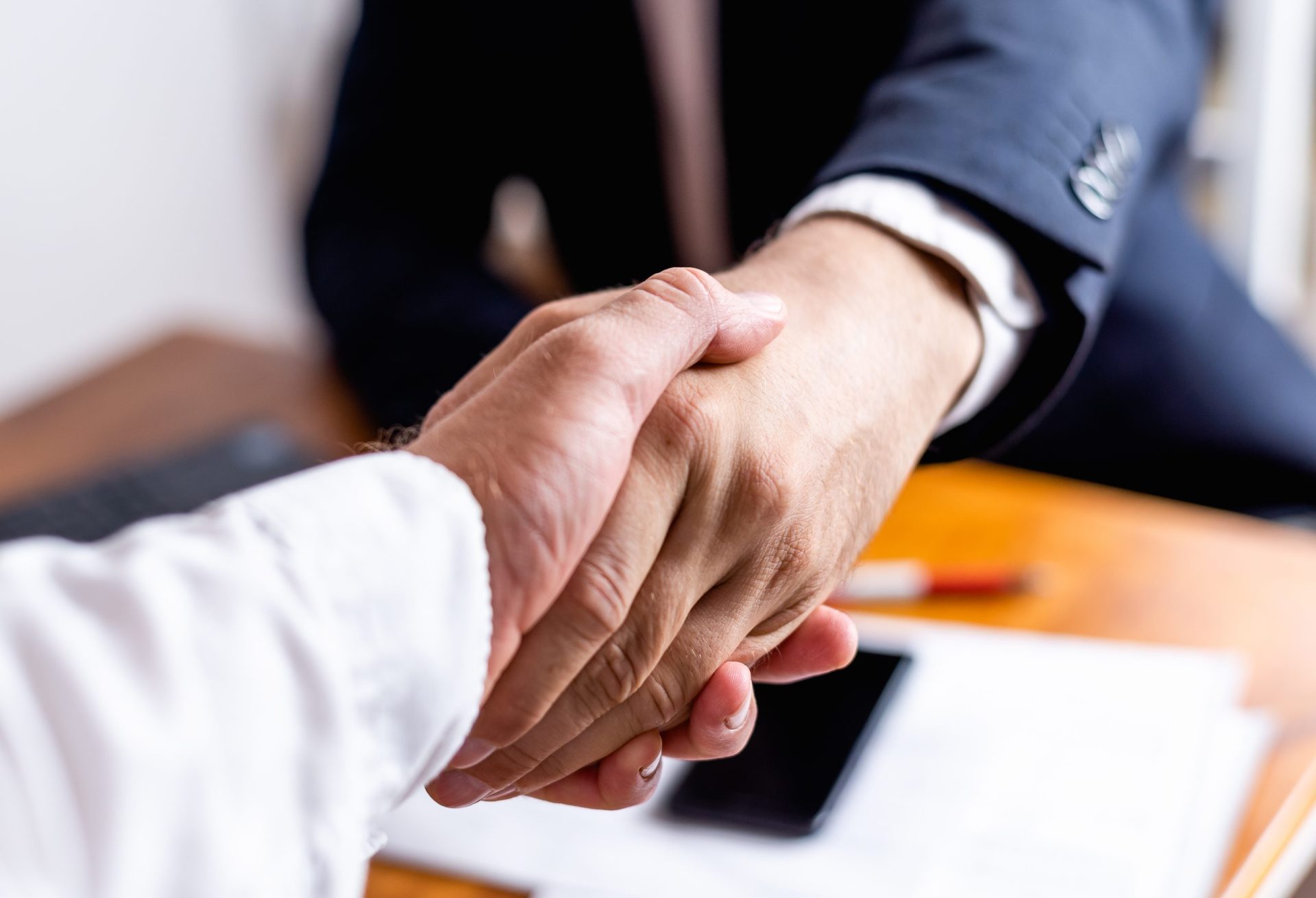 Get Advice On Your Case.
Knowing Is The First Step!
Frequently Asked Questions
How Much Does A Consultation Cost?

Nothing. Zero. Your initial consultation is free, and you're under no obligation to hire us as your legal representation. All consultations are done by appointment only, so please call to schedule your case evaluation.

What If I Don't Collect Any Compensation In My Case?

If there is no financial recovery, you owe us no legal fees.

I'm Not A North Carolina Resident. Can You Still Take My Case?

Greg Jones Law believes in helping victims all over this great country. We may have unique knowledge of North Carolina law, but we pride ourselves in trying cases that can help victims across the nation. We associate with local lawyers nationwide as needed.

Do I Need A Lawyer For Insurance Claims?

Whether you've been in an accident or you're fighting your insurance company over flood damage due to a hurricane, our law firm could help you recover and get back on your feet again.

My Disability Claim Was Denied. Can You Help?

The process of applying for Social Security Disability Insurance is long, complex, and often leads to heartache as most claims get denied on the first try. The chances of navigating through the process to a satisfactory outcome are almost doubled with the assistance of an attorney.

I'm Injured And Out Of Work, Can You Help?

As your attorneys, we could speak to the insurance companies, your employers, and the Social Security Administration to try to help you get the compensation, lost wages, and benefits you deserve while you heal from your injuries.

Will I Be Kept Informed Of My Case?

At Greg Jones Law, we believe in compassionate service for all our clients. This includes keeping you in the loop and communicating with you regularly about the status of your case.

When Is The Best Time To Hire A Personal Injury Attorney?

Right away. Don't delay. Our operators are standing by to take your call 24/7. Call us today at (910) 251-2240.

Where Is Greg Jones Law Located?

Our main office is located in Wilmington, NC, on Culbreth Drive. We are less than 5 minutes away from Airlie Gardens, about a 10-minute drive from Long Leaf Park, and approximately 13 minutes from Smith Creek Park. Wilmington International Airport (ILM) is only about 15 minutes away. We also have an office in Jacksonville NC at 607 New Bridge St #204, Jacksonville, NC 28546.

When you're injured, it's okay to ask for help. Greg Jones Law wants to be the legal representation in your corner. The initial consultation is free. At Greg Jones Law, winning is no accident. Call us today at (910) 251-2240 or call Greg Jones Law's national hotline today at (855)566-3752 to schedule a free consultation.
Our Reputation Means Everything to Us
Client Testimonials Are The Core of Our Firm
Testimonials should be the core of any great firm, and we are happy to have had so many clients say we are the best nationwide personal injury attorney's. As a national personal injury law firm we make sure to devote time to building strong and open relationships with our clients. We invite you to learn more about our firm, and client's who have worked with us.
I highly recommend Greg. He is an excellent personal injury lawyer. He's very(...)
I was I an auto accident Greg Jones Law, helped me get the justice & money I(...)
I felt understanding, compassion and loyalty toward my case that I never(...)
Michelle A.
Wilmington, NC
As this was my first experience dealing with an accident attorney, I thought that(...)
Providing Local & Nationwide Legal Help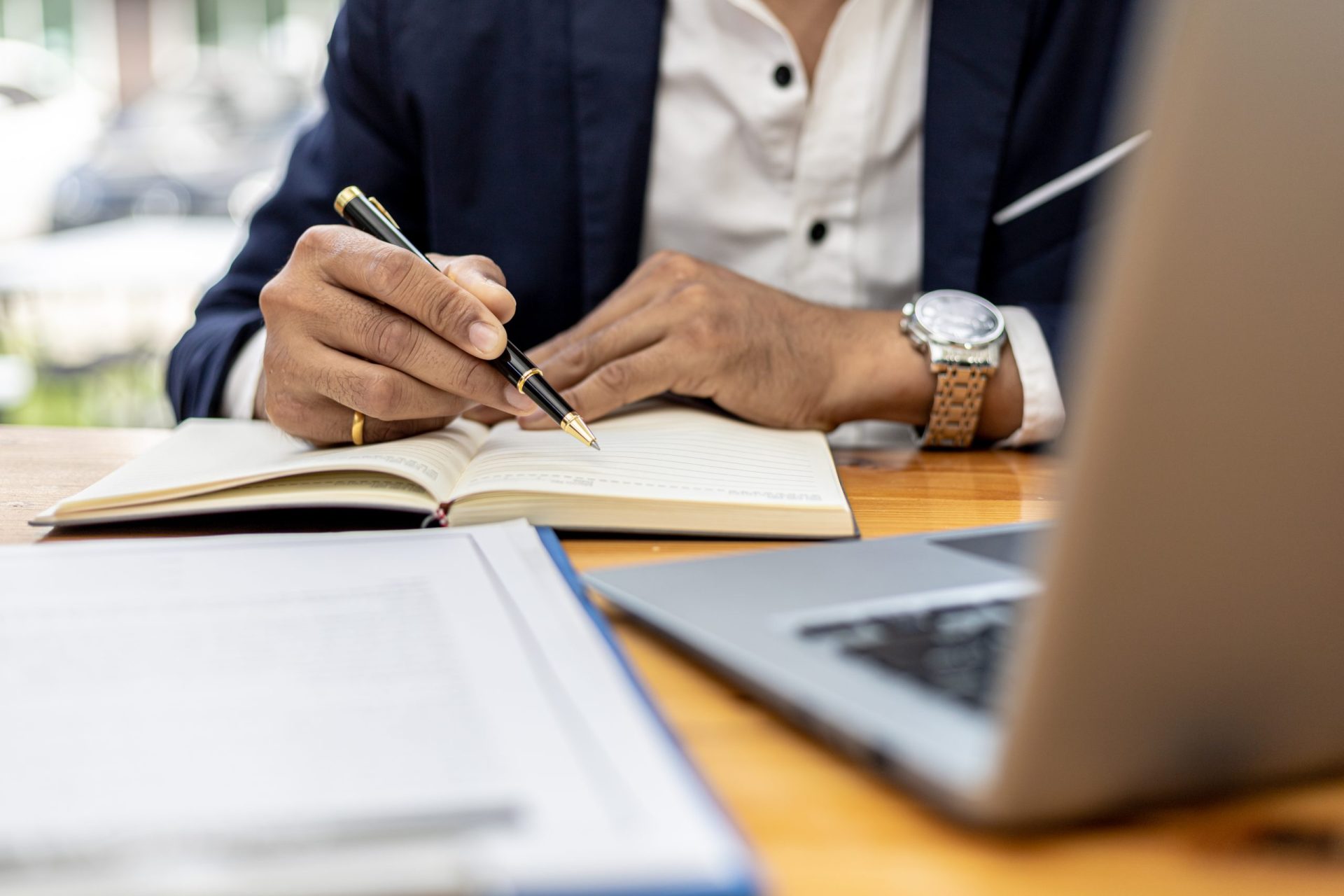 The legal work of Greg Jones Law has a national scale, as we've taken the multi-million-dollar corporations behind products like e-cigarettes, medical devices, and bad medicine. We've also held abusers accountable, whether they were threats protected by institutions like the church, business, school, or rideshare companies. We've worked to protect the most vulnerable among us, whether they be elderly in negligent nursing homes or babies put at risk by contaminated foods.
But our interests also reside close to home in North Carolina. We are proud to represent clients of this fine state who've come to harm through incident or misfortune. We treat car accident victims and workers' comp cases with the same dedication that we give to the mass torts that get national attention.
Whether your injury is related to institutional or corporate wrongdoing, or you've been hurt in an accident more personal and closer to home, our attorneys will defend your rights and pursue justice on your behalf. Call Greg Jones Law today at (855)566-3752 to schedule a free consultation.