Suffered An Injury?
Our Attorneys Fight For You To
Get What You Deserve!
I felt understanding, compassion and loyalty toward my case that I never expected. What you did for me and the restoration of my peace of mind cannot be measured. Everyone I dealt with at your firm was top notch!
– Michelle A.
Wilmington, NC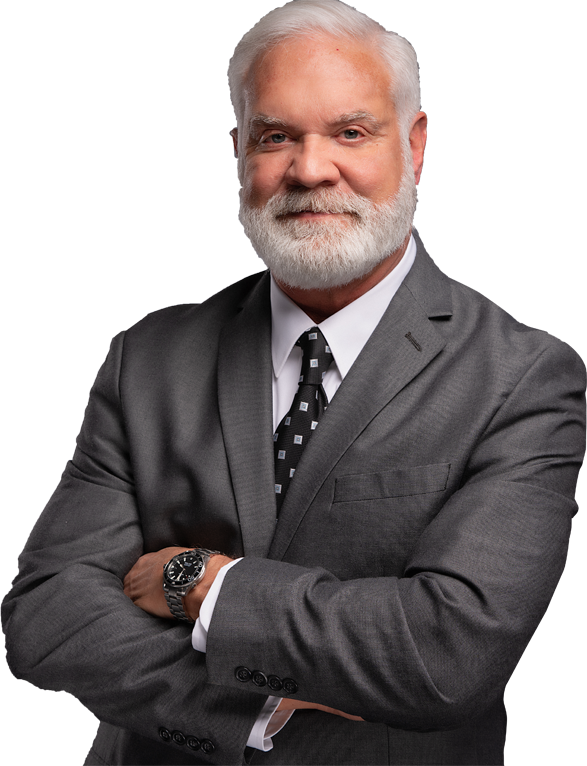 National Attorney for Steven Johnson Syndrome Cases Helping Clients All Over The United States
*video transcript below
Steven Johnson Syndrome (otherwise known as SJS) is a dangerous skin condition that is often the result of a bad allergic reaction to medicine. This skin disease is extremely painful and, in some cases, has been known to lead to blindness and death. Another form of SJS, known as toxic epidermal necrolysis (TEN), is ever more painful and dangerous.
Several common prescription and non-prescription drugs have been linked to victims of SJS, including some antibiotics and some non-steroid anti-inflammatory drugs (like ibuprofen and acetaminophen). If the makers of the drug fail to foresee or warn about the risk of SJS or TEN, the company may be liable for causing pain and suffering. It is important to identify which drug is causing the condition, stop taking the drug in question, and find a personal injury lawyer with experience handling cases for clients with Steven Johnson Syndrome. Call Greg Jones Law today at (855)566-3752 to schedule a free consultation.
Helping Victims Get
The Justice That They Deserve
Stevens-Johnson Syndrome
You shouldn't have to bear the burden of Stevens-Johnson Syndrome without rightful compensation and justice. Let us get it for you.
Institutional Sex Assault
No institution is above the law. We seek to hold institutions accountable for their heinous sex crimes. Get justice with our help.
Rideshare Sex Assault
Sexual assault survivors that were victimized while in a rideshare vehicle deserve justice and fair compensation for what they've gone through. Let us help.
Clergy Abuse
Men, women, and children who have been abused by clergy at a church or institution can seek strong and swift justice with our help.
Dangerous Drugs
If a dangerous drug has left you with serious ailments that have impacted your life, we can hold the drug company accountable for their severe negligence and get you compensation!
Medical Devices
A malfunctioning medical device can set you back, both in health and financially. Recover damages for your losses with our experienced guidance!
What is Steven Johnson Syndrome?
The early warning signs of SJS include fevers and flu-like symptoms, along with painful skin irritation or rashes. Patients may also experience a sore throat, nausea, headache, fatigue, cough, and aching eyes. As the disease progresses, patients may experience blisters on their skin, eyes, mouth, and throat. Blood vessel irritation can cause swelling, blood infections, and, eventually, skin shedding. If treated in a hospital, patients with Steven Johnson Syndrome are often put in the burn and intensive care units. 10% of SJS patients go blind. If the disease comes to affect the patient's lungs, it may cause breathing issues. SJS kills an estimated 15% of those who suffer from it.
There is no cure, but pain can be managed, and care can be provided. It is important to identify the drug that is causing SJS and stop taking it without delay. Then, with the right medical care, the patient suffering from SJS can get some relief from pain and the dangerous symptoms of the disease.
Get Advice On Your Case.
Knowing Is The First Step!
Frequently Asked Questions
How Much Does A Consultation Cost?

Nothing. Zero. Your initial consultation is free, and you're under no obligation to hire us as your legal representation. All consultations are done by appointment only, so please call to schedule your case evaluation.

What If I Don't Collect Any Compensation In My Case?

If there is no financial recovery, you owe us no legal fees.

I'm Not A North Carolina Resident. Can You Still Take My Case?

Greg Jones Law believes in helping victims all over this great country. We may have unique knowledge of North Carolina law, but we pride ourselves in trying cases that can help victims across the nation. We associate with local lawyers nationwide as needed.

Do I Need A Lawyer For Insurance Claims?

Whether you've been in an accident or you're fighting your insurance company over flood damage due to a hurricane, our law firm could help you recover and get back on your feet again.

My Disability Claim Was Denied. Can You Help?

The process of applying for Social Security Disability Insurance is long, complex, and often leads to heartache as most claims get denied on the first try. The chances of navigating through the process to a satisfactory outcome are almost doubled with the assistance of an attorney.

I'm Injured And Out Of Work, Can You Help?

As your attorneys, we could speak to the insurance companies, your employers, and the Social Security Administration to try to help you get the compensation, lost wages, and benefits you deserve while you heal from your injuries.

Will I Be Kept Informed Of My Case?

At Greg Jones Law, we believe in compassionate service for all our clients. This includes keeping you in the loop and communicating with you regularly about the status of your case.

When Is The Best Time To Hire A Personal Injury Attorney?

Right away. Don't delay. Our operators are standing by to take your call 24/7. Call us today at (910) 251-2240.

Where Is Greg Jones Law Located?

Our main office is located in Wilmington, NC, on Culbreth Drive. We are less than 5 minutes away from Airlie Gardens, about a 10-minute drive from Long Leaf Park, and approximately 13 minutes from Smith Creek Park. Wilmington International Airport (ILM) is only about 15 minutes away.

When you're injured, it's okay to ask for help. Greg Jones Law wants to be the legal representation in your corner. The initial consultation is free. At Greg Jones Law, winning is no accident. Call us today at (910) 251-2240 or call Greg Jones Law's national hotline today at (855)566-3752 to schedule a free consultation.
Our Reputation Means Everything to Us
Client Testimonials Are The Core of Our Firm
Testimonials should be the core of any great firm, and we are happy to have had so many clients say we are the best nationwide personal injury attorney's. As a national personal injury law firm we make sure to devote time to building strong and open relationships with our clients. We invite you to learn more about our firm, and client's who have worked with us.
I highly recommend Greg. He is an excellent personal injury lawyer. He's very(...)
I was I an auto accident Greg Jones Law, helped me get the justice & money I(...)
I felt understanding, compassion and loyalty toward my case that I never(...)
Michelle A.
Wilmington, NC
As this was my first experience dealing with an accident attorney, I thought that(...)
What Drugs Have Been Known to Cause SJS?
It is so vitally important for the person suffering from Steven Johnson Syndrome to stop taking the medication that caused the allergic reaction. If the patient returns to using the medication again later in life, they may even find they suffer worse symptoms than they did previously.
Many brand name and off-brand drugs have been investigated for possible links to SJS, including:
Allopurinol
Aloprim
Bextra
Children's Advil
Children's Tylenol
Children's Motrin
Daypro
Diclofenac
Dilantin
Diflucan
Dolobid
Feldene
Flagyl
Lamictal
Lamotrigine
Naprosyn
Neurontin
Phenytoin
Relafen
Remicade
Topamax
Zyloprim
Various NSAIDs, sulfonamides, anticonvulsants, and antimalarial drugs.
Can a Lawyer Help?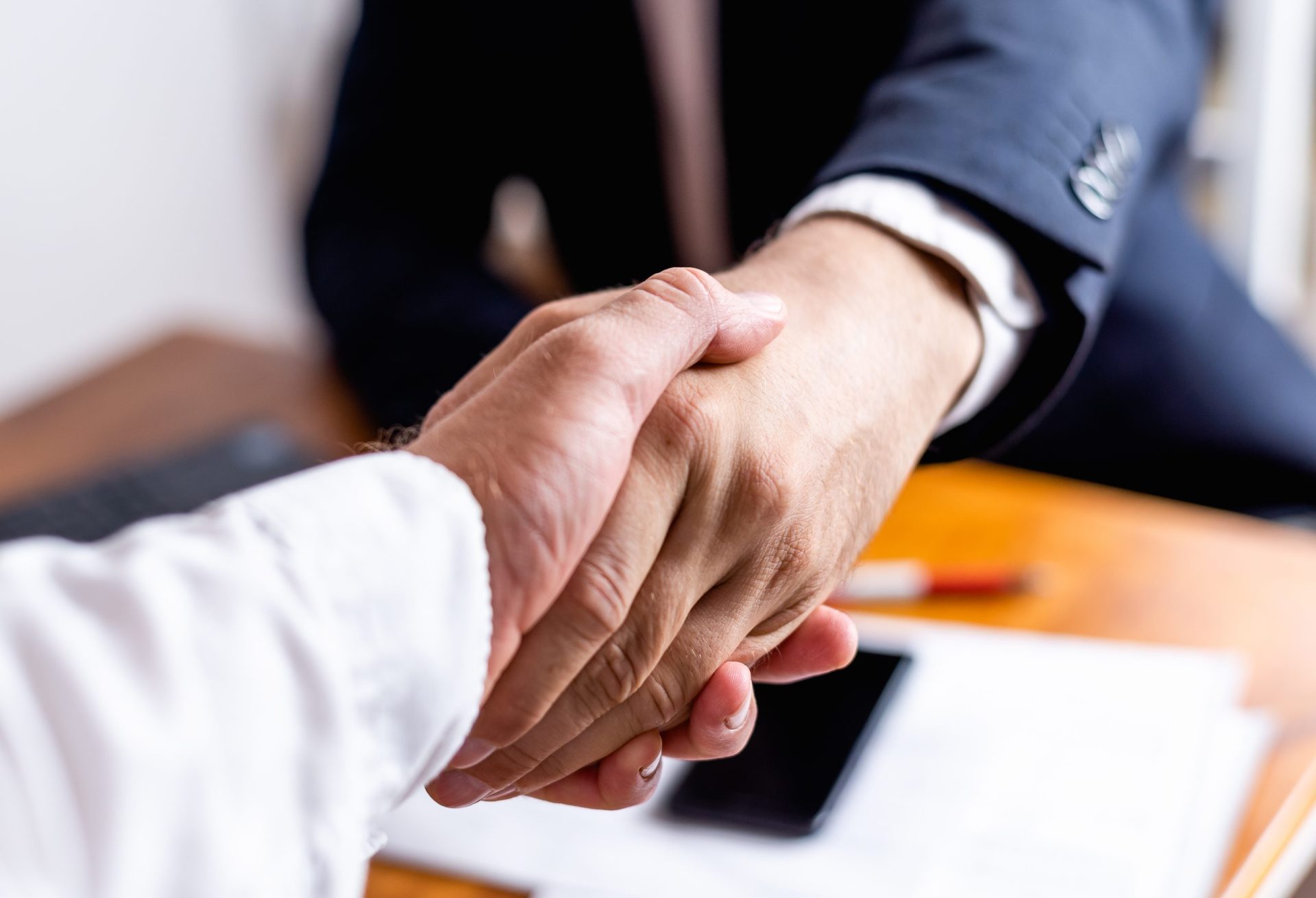 If a pharmaceutical company failed to properly warn of the risk of SJS or TEN for users of their medication, they could be held accountable for the pain and suffering caused via a product liability claim. However, these companies are part of one of the most financially powerful industries globally and have legal teams dedicated to protecting their interests.
If you or a loved one has contracted Steven Johnson Syndrome or Toxic Epidermal Necrolysis because of using over-the-counter or prescription medications, you could have legal options. If the makers of the drug did not responsibly share the risks of their product, they might be liable. A drug injury lawyer with experience in SJS and TEN cases can review your claim and could help you recover compensation for expensive medical bills and pain and suffering caused.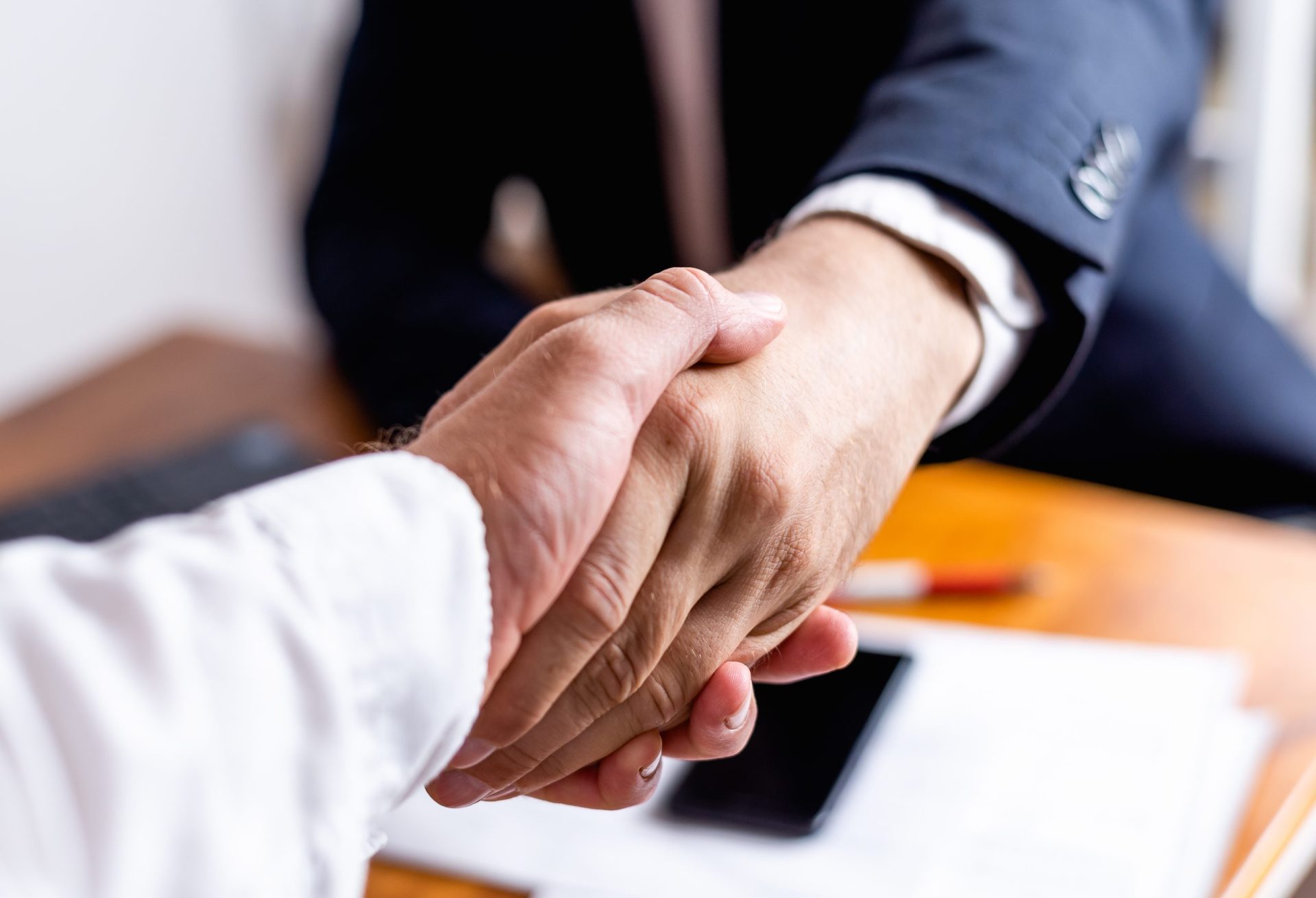 Know Your Rights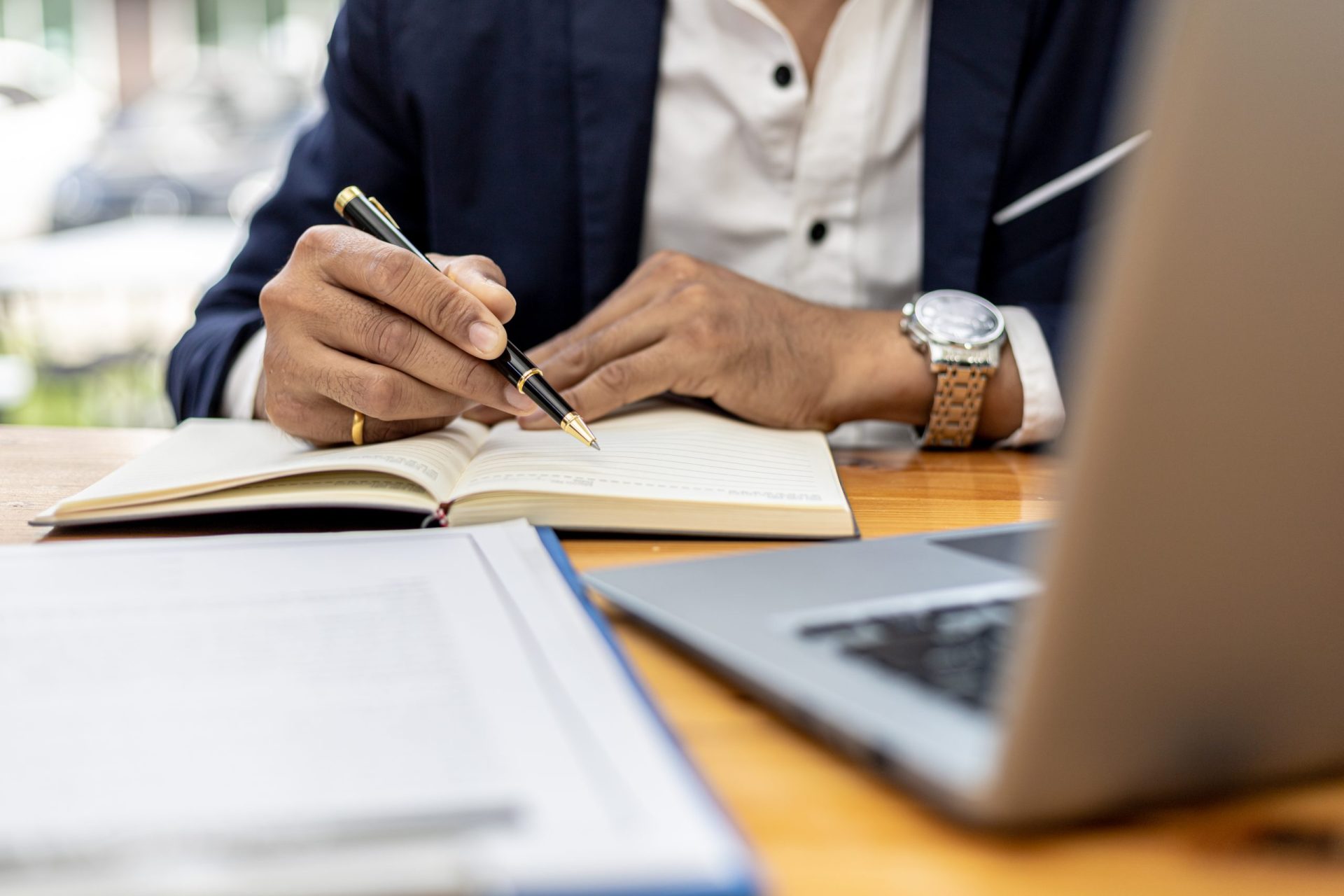 Steven Johnson Syndrome may be rare, but it is an incredibly painful disease. While there is currently no known cure, medical care can help those with SJS live more comfortably. However, that medical attention can be very expensive, and if you don't have the right insurance, you could be paying for much of it yourself. If the pharmaceutical manufacturers of the drug that caused the SJS did not properly warn you of the risks and side effects, they could be held liable. Legal representation may be able to help you recover compensation and help with medical bills and other comforts of living with SJS.
Greg Jones Law works with a network of other law firms throughout the United States to provide legal help to victims of SJS and TEN. If you believe you have SJS, the first things you must do are stop taking the meds that caused it and talk to your doctor. With that done, you should then contact a drug injury lawyer. Greg Jones Law can review your claim and help explain your legal options. Call Greg Jones Law today at (855)566-3752 to schedule a free consultation.